This Saturday 16th March, very special guest Unconscious Mind(s) will be joining me live in the studio for Quexotic Adventures, kicking off from 7pm GMT on NSB Radio.
Darren has been pushing psybreaks forwards in his uniquely melodic yet hard-hitting style ever since his first tune, FD Psybreaks, which was signed to Ayra after they heard it on this very show, way back in 2009 🙂 A slew of originals and remixes have followed since, including the album Broken Dreams of Euphoria which he released for free on Psychoactive Records.
Don't miss this live guest mix featuring exclusive new tracks…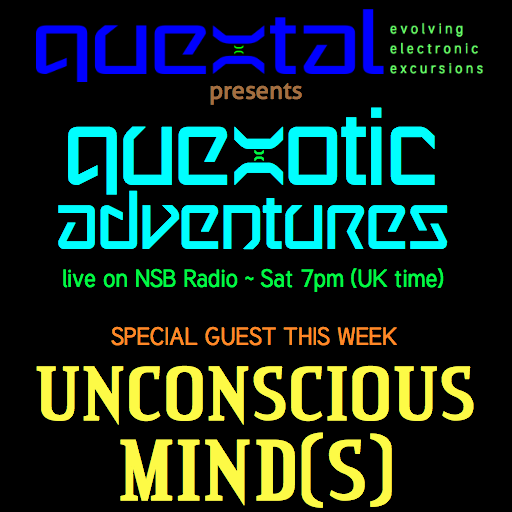 Categories: News, Radio Shows // Tags: nsbradio, psybreaks, quexotic, unconscious mind(s)
No comments on this post yet... why not click here to give us your feedback?