Psybreaks fans in the North of England, get thee to the Mersey on 12th October for night of "booming breaks and drum'n'bass" with a killer lineup featuring Hedflux, Kwah and Quextal! A good variety of other genres also representing, including dnb, jungle, dubstep and glitch. It's gonna be epic!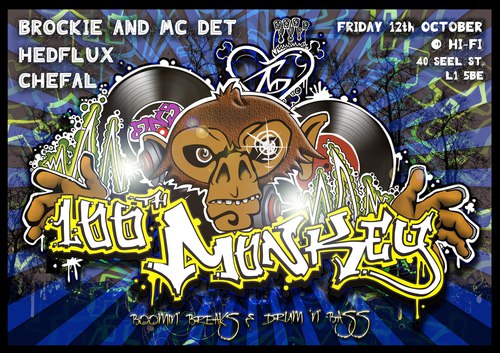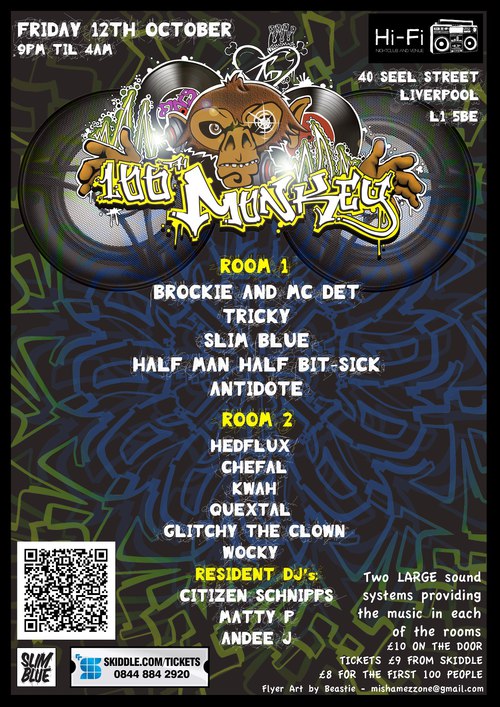 Categories: Gigs, News // Tags: 100th monkey, dnb, jungle, liverpool, merseyside, psybreaks
No comments on this post yet... why not click here to give us your feedback?