Thanks to all who tuned in to hear me covering for Ali Rutt on NSB Radio for the past two Mondays. My next show is on Monday 17th March over on Brap FM for the Void Radio slot.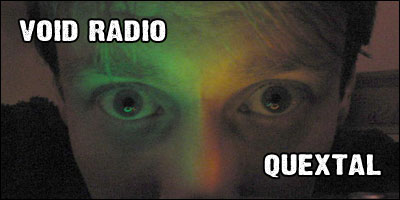 As before I'll be mixing up the musical memes, and you may hear anything from full-on psybreaks to journeying progressive trance to deep minimal tech-house, and more. Tune in to find out! And if you can, do join the chatroom; you need to be registered on the Brap forums to use it, so why not register now and then you'll be all set for the show…
Categories: News, Radio Shows //
No comments on this post yet... why not click here to give us your feedback?