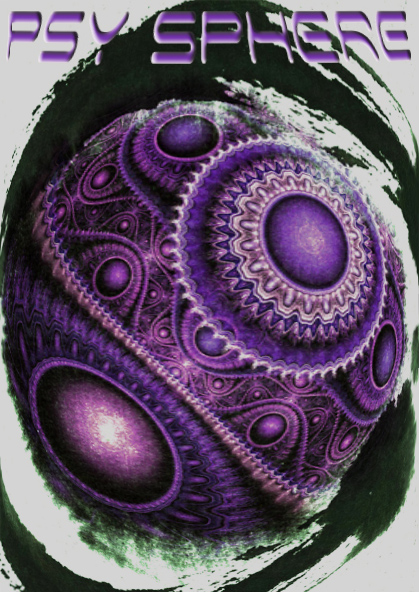 I'm delighted to be making a return visit to Psysphere – the last one was a stellar night with great music, mind-blowing decor and a super-friendly crowd.
This time the main room plays host to a variety of psytrance, including the London debut of awesome Goa-Psy producer Lunar Seed, along with LIVE sets from Prognosis, Continuum, and Sprocket, and DJ support from Razzek, Zarvox, Fordy and Thall Om.
Meanwhile Room 2 provides the alternative psychedelic grooves, from psybreaks to progressive to glitch-hop, with Quextal, Spindrift, Andrew Rushton, Miff, Amethyst and Azuhax23.
With visuals from VJ Kaz, decor from Jumbo Arts and In Orbit, plus Mess Tent's Chai Café and more.
The night runs from 10pm to 8am and it's only £10 on the door – get down early as capacity is limited.
Union, 66 Albert Embankment, Vauxhall, London.
Categories: Gigs, News // Tags: psybreaks, psytrance
No comments on this post yet... why not click here to give us your feedback?